Blog
&
News
---
Voicing of "thoughts"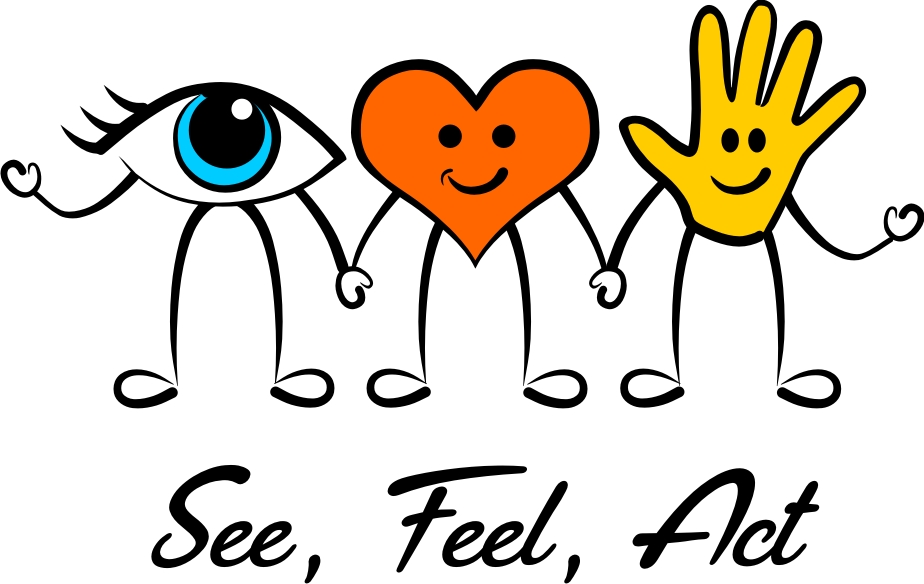 It's been so long that I've been thinking of writing, but writing what I wasn't sure of. There was always a "hitch" somewhere down inside that I cannot write well, that I am not good at writing, what if people don't like or understand what I write or whether I will be able to put my thoughts in some nice decorated words. There was always a sense of "judgment & comparison"; "judgment" of others and of my own; "comparison" with other "good" content and blog writers. These self-created doubts/judgments always held me back in "expressing" myself.
I was dependent on people for contents. My trust was more on them rather than on my own self. I wanted them to know and feel exactly what I believed and write the content/blogs keeping my thoughts and feelings in mind. There were articles and blogs which came out well; but still something was missing. That missing thing was the "connect". Those articles were a combination of different words put together to make beautiful sentences and paragraphs, but the feel of those thoughts and connect was not there.
One day I thought of giving myself a chance to write and see how it looks like. I thought if these are my ideas, than let me give them my voice and frame them in words. I don't have to decorate them with fancy words, I just have to write with the inner feel and make connect with people.
So I started giving "voice to my thoughts". Whatever I am writing at the moment are also thoughts going within; whether it is correct to write this way? Am I writing what I am supposed to write? Is there any other way of writing? Will I be able to connect with people? Am I good enough in framing a content?......and all such self-doubting questions.
In the entire process of self-doubt I learnt unless and until I choose for myself I cannot change anything. So I chose to write, no matter how long it will take, how it will look or how many likes or applauds will I get on my "voice of thoughts".
There is always a first time and with second, third and fourth time we always get a chance to improvise. Today I am happy that I got rid of the "hitch" that I cannot write. Now I don't have to depend on others to write for me. I have gained the confidence of voicing my thoughts.
Believing in one's own self can bring in a lot of change. If we start choosing differently, how much more can we create? It is so much fun to express our own thoughts and feelings through words. Believe me, it is as simple as drinking water.
Waiting to write more and more. Happy writing to me and all…….
---