Upcoming
Event
Workshop - 09/12/17
Access Consciousness BARS is a set of different tools, techniques and energy processes which helps in bringing more ease, joy and comfort in ones life. It's a different way of living. One can create happiness in his/her life with a lot of ease.
Visit www.accessconsciousness.com for more information.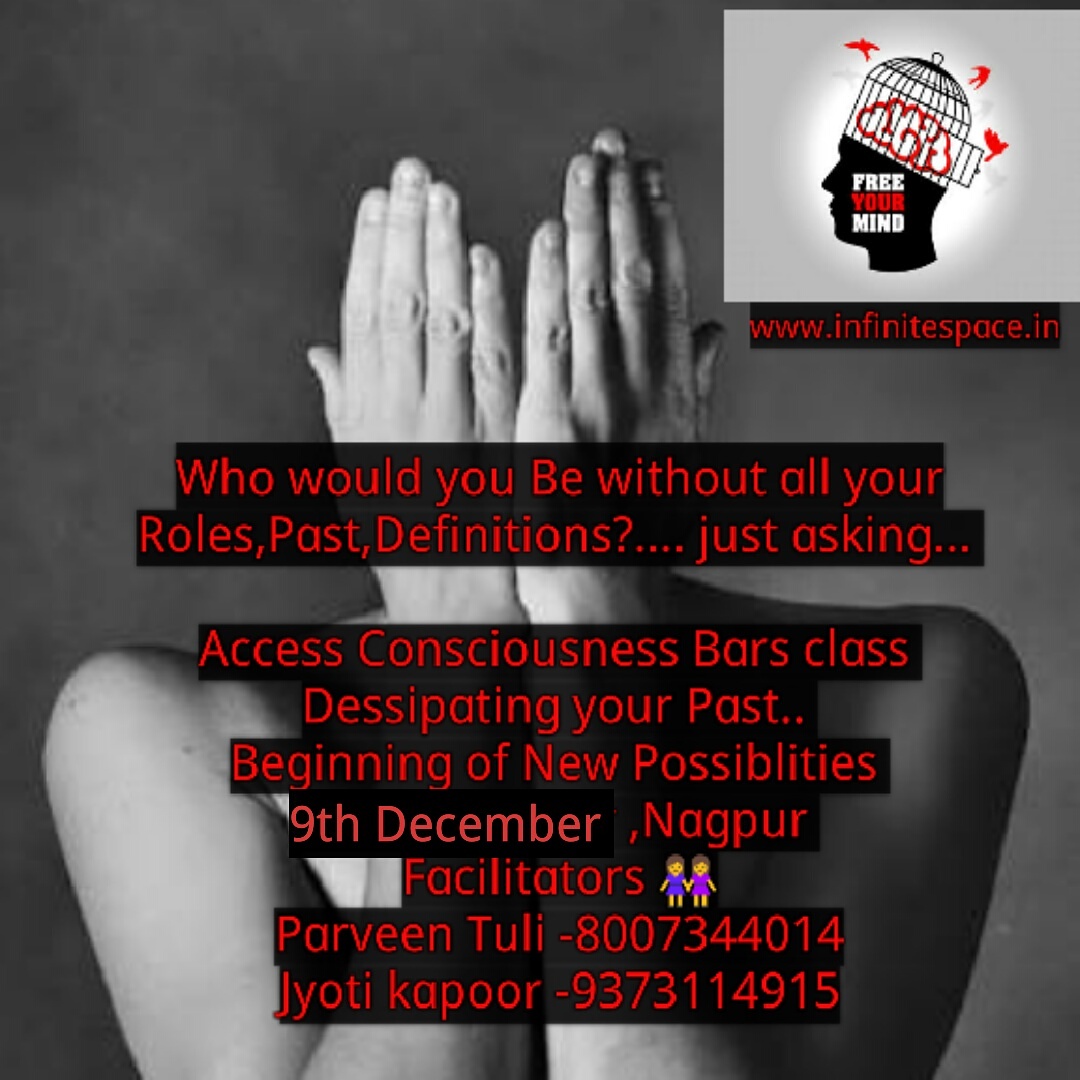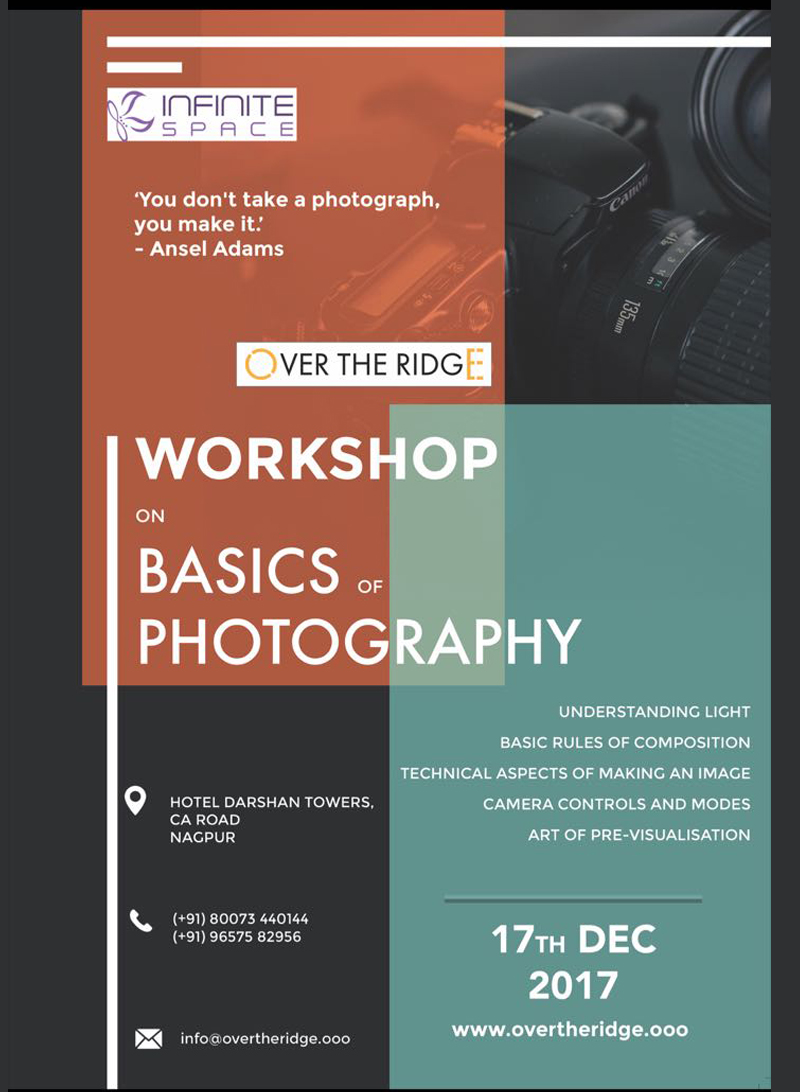 Workshop - 17/12/17
Passionate about photography?
In love with the idea of being a photographer?
But have little knowledge of how to ace the field?
We are here for you.!
Photography is an art of observation. How you look at things.
So this is why we are here. To give you a perspective. Make you look at things in a different way!
After a lot many successful workshops we are here again to share the knowledge!
Join us now.
*Register before 10th Dec and avail Early Bird Discount*
Fees:- 1500/- INR
Fees:- 2,000/- INR after 10th Dec.